My daughter and I celebrated my birthday this year with a trip to New York City. One of the joys of shopping there is the garment district with its incredible selection of notions and trims. Before I got sensorially-overloaded, I settled on these two trims at
M&J Trimming
. Not sure yet what I will do with them, but I couldn't resist taking them home.
One of my favorite shopping stops was at
Kinokuniya
, a Japanese bookstore. I went there primarily to look for Japanese tatting books, but also picked up a couple of other things.
The hedgehog is the mascot of lacemakers, primarily of bobbin lacers because of all the pins they use in their pattern prickings. But tatters should be able to adopt the cute little animals for their use, too. So I had to buy this little rubber stamp.
As if I didn't have enough origami papers for shuttle decoupaging, I bought this little pack anyway. The size is 60 cm x 60 cm, a bit more than what I'd need to do a shuttle or two.
And I added four Japanese tatting books to my library at great savings over what online tatting book sellers are charging.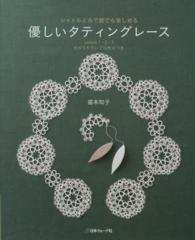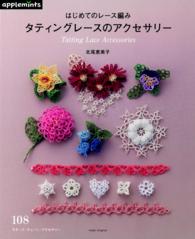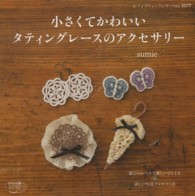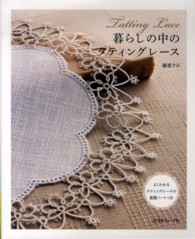 We also went to the
Strand
bookstore where I found this book of clothing designs. Translated from Japanese into English, it includes a packet of patterns. Can you tell that I love Japanese designs?
All in all, a very satisfying stash enhancing experience!